VACATION BIBLE SCHOOL
"Miraculous Mission"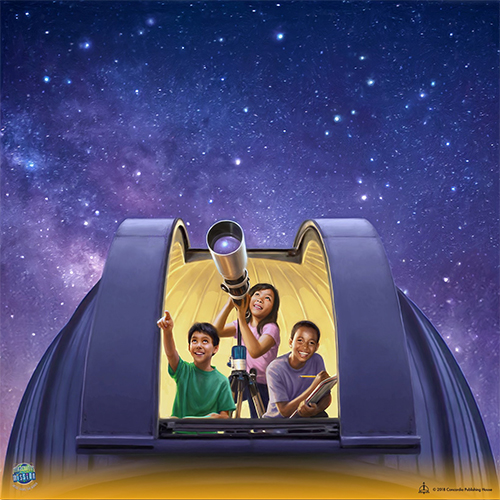 Dates: Monday, July 22, 2019 to Friday, July 26, 2019
Time: 6-8:30 PM
Who: Ages 3 through 12
Location: 8227 Hamilton Boulevard Breinigsville, PA 18031-1222
St. Paul's is located in Breinigsville at the corner of Weiler's Road and Hamilton Boulevard – just outside Trexlertown.
Registration is still open. Registration forms are in the Narthex or also online, CLICK HERE TO REGISTER
Jesus Saves the World
Lift off for an intergalactic adventure and learn about God's plan of salvation from creation to the cross! Just as the earth revolves around the sun, our faith revolves around God's Word. Keep Jesus and His Gospel at the center of your children's VBS experience with Miraculous Mission.
We still are looking for a few more VOLUNTEERS. Please come help and join the fun!
Contact:
Katie Pisauro
Katiepisauro@gmail.com